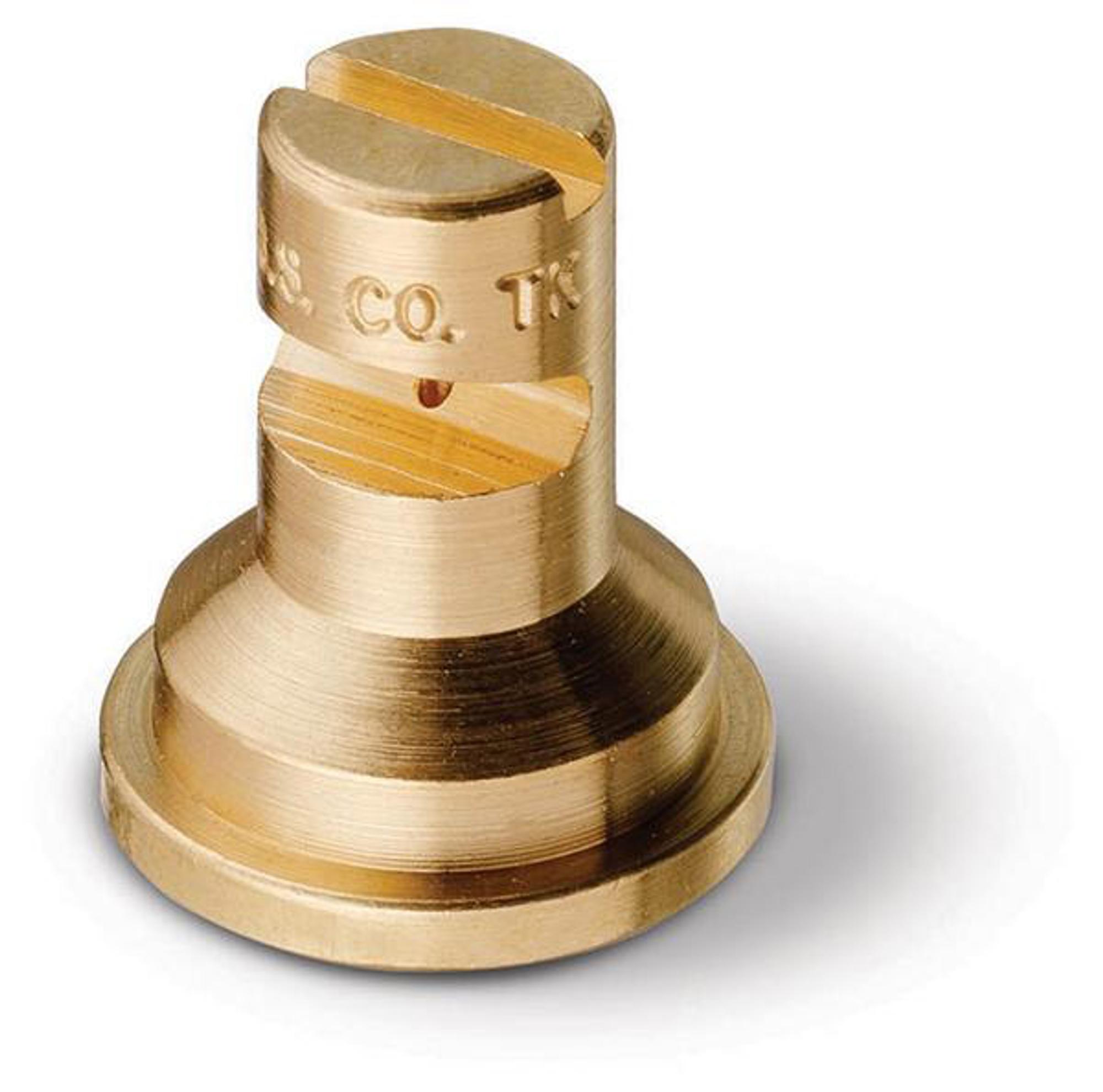 Images are representative.
Product Configuration
Inlet Connection Thread Type:
NPT
General Information
Description
A large choice of interchangeable spray tips, body types/sizes, materials, spray angles, flow rates and accessories allows use of different components in a single header to match performance to different operations
Design allows easy tip change out in place – remove tips by unscrewing the retainer cap
Wide angle, deflected type flat fan spray pattern
Spray angles from 73° to 153°
Uniform spray distribution with flow rates from .06 to 12.2 gpm (.28 to 46 lpm)
Operating pressures up to 60 psi (4 bar)
Assembly consists of nozzle body, strainer, spray tip and tip retainer
Flow
As liquid passes through the nozzle, it hits the deflector surface and spreads out to form a flat spray pattern. The distribution is even from the center of the spray. The deflector surface enables the formation of very wide spray angles compared to other flat spray nozzles.
Specification Summary
Inlet Connection Thread Type
Specifications
Configuration
Inlet Connection Thread Type
Liquid Flow Rate at Rated Pressure
Drop Sizes
Relative Drop Size Group
100 - 500 µm (Light Rain), 500 - 1,000 µm (Moderate Rain), 1,000 - 5,000 µm (Heavy Rain)
Performance
Spray Angle
110° @ 7 psi, 122° @ 20 psi, 133° @ 60 psi
Standard Feature
Equivalent Orifice Diameter